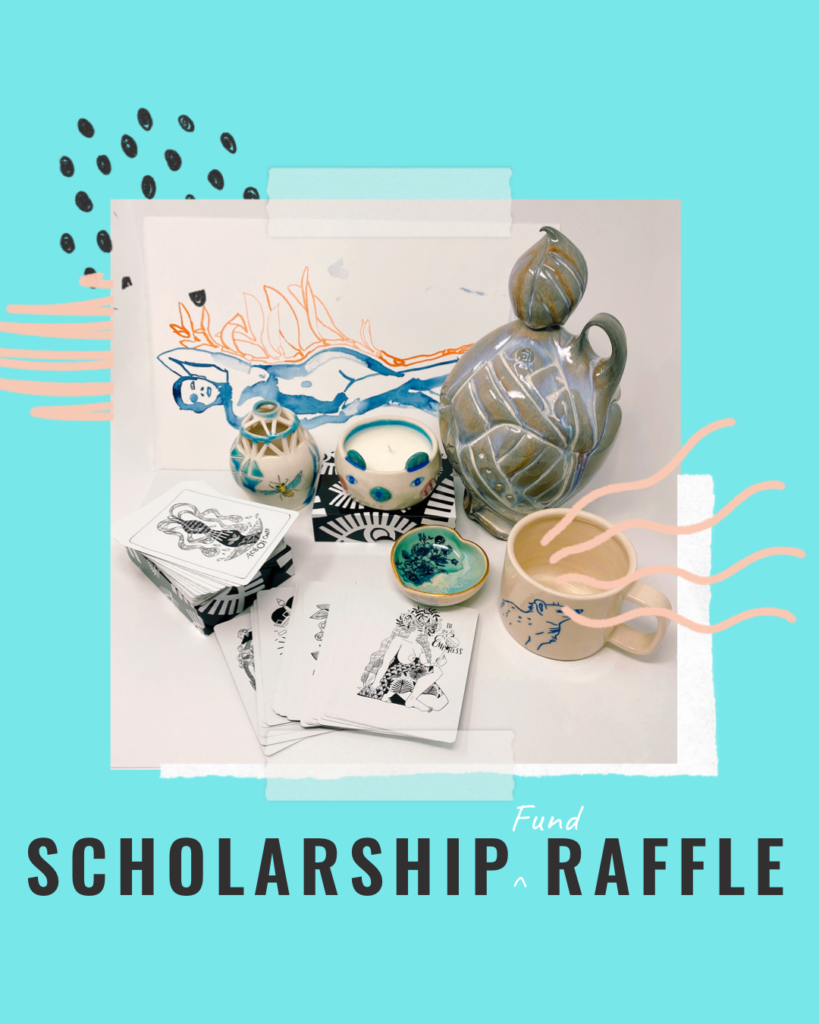 Scholarships
Radius is excited to announce that we are continuing our scholarship program in 2021. We are seeking to support those in need by giving financial assistance (full or partial tuition) to Radius workshops. We aim to further diversify our studio and increase accessibility to our creative community. Priority will be given to individuals experiencing access barriers across intersecting, marginalized identities (race/sex/gender/ability/income). Radius Studio has committed to donating a minimum of $600 per year, and we hope that with your help we can extend our reach even further.
Details about our scholarship program:
100% of funds collected will be distributed to applicants in the form of online gift cards that may be applied to any Radius or Radius Annex workshops. Gift Cards are non transferable and expire after 2 years.
Applicants will not be judged based on artistic skills or experience in the creative community.
Scholarship applications will be awarded in June 2021. Details on exact dates to come, as we navigate what the next year will bring during the pandemic.