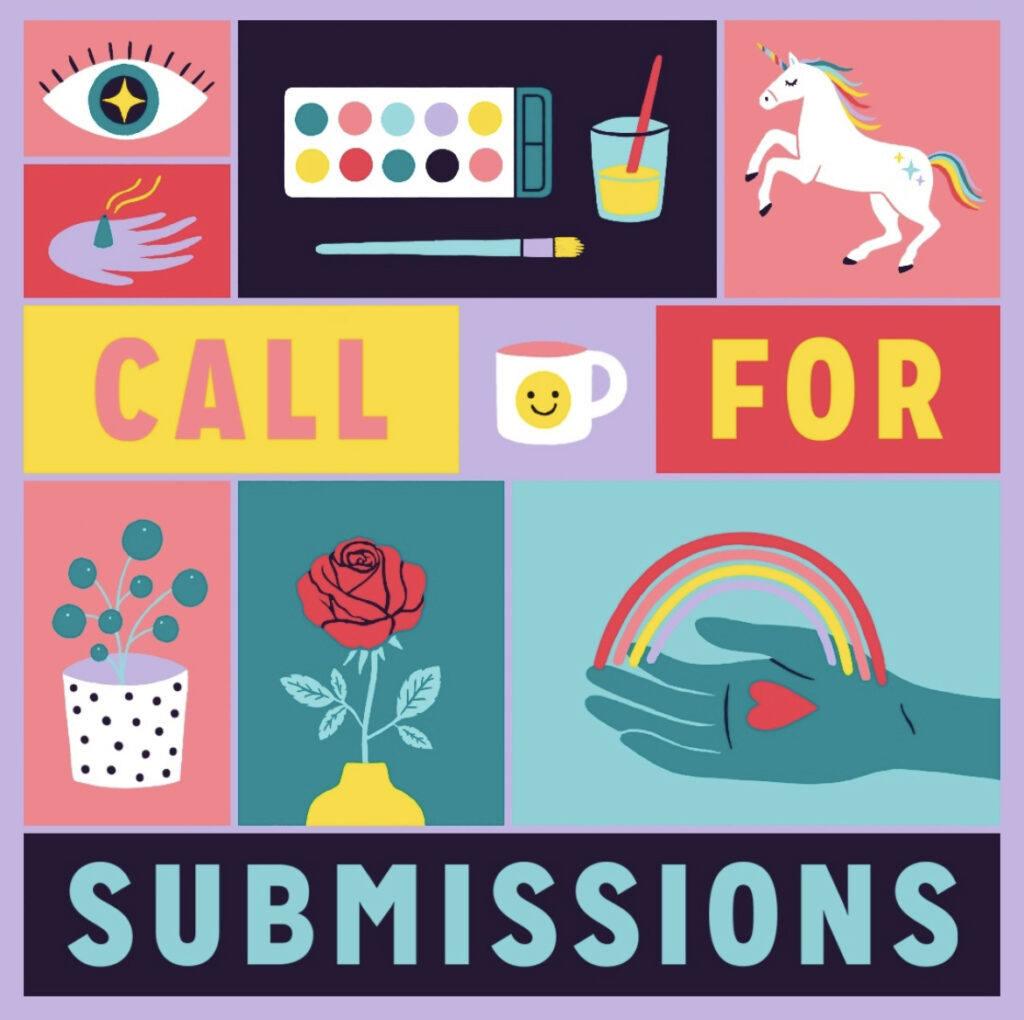 Apply to our June 2022 "Big Pride, Little Art" show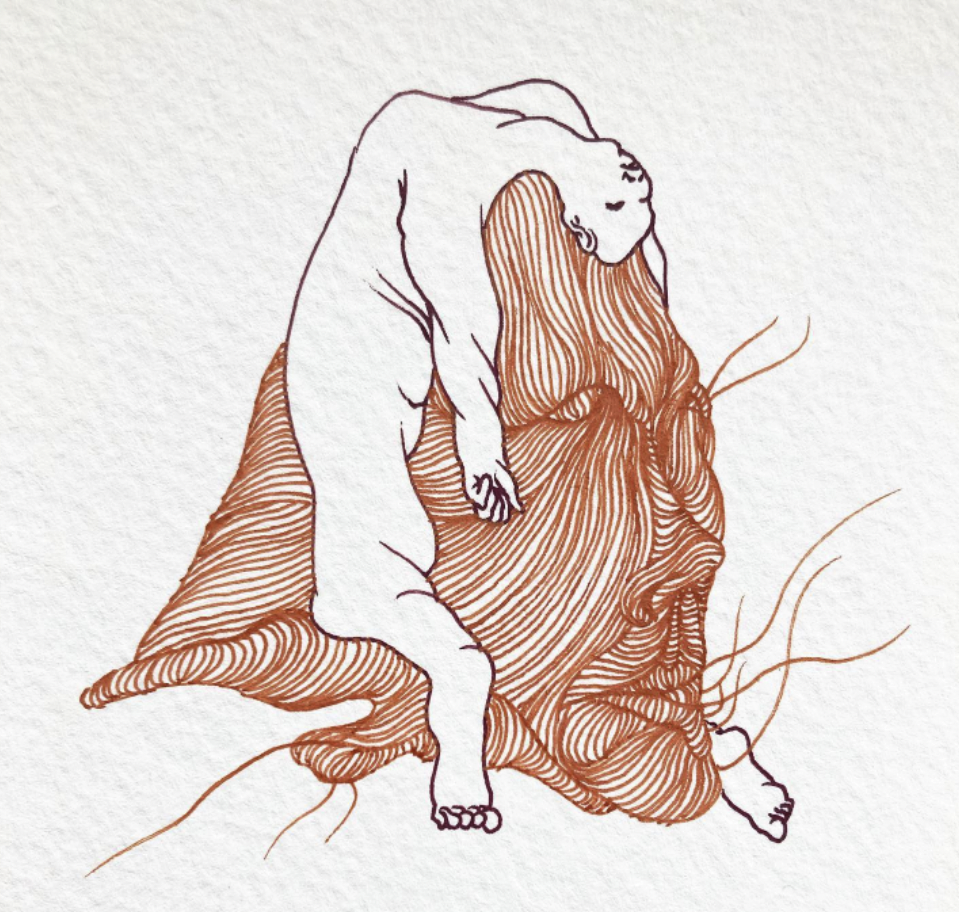 PLEASURE VACUI Gallery Opening May 6th, 6-9pm. New Works by Rachel Mulder. Up in the gallery through May 29th. Thurs 5-9, Fri 4-8, Sat 1-5, Sun 10-2.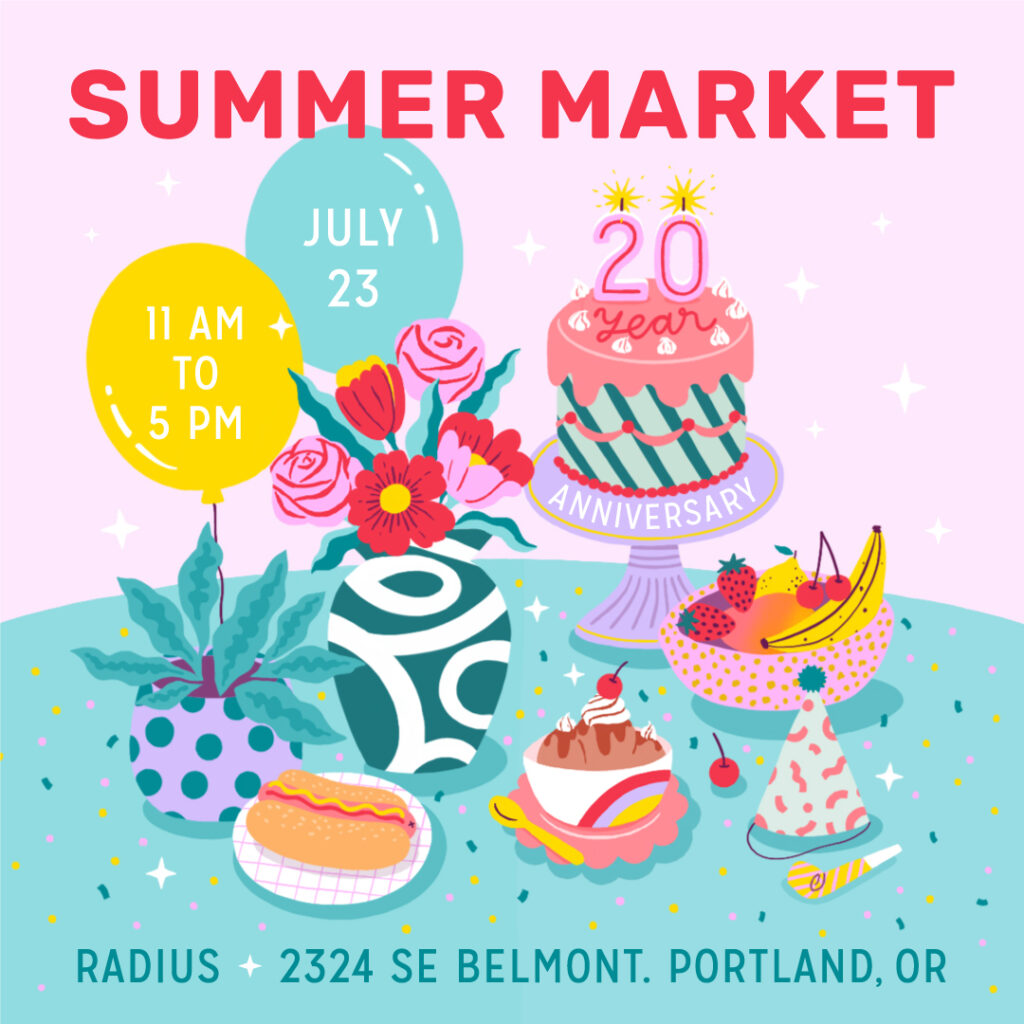 Join us at 2324 SE Belmont for a day full of outdoor art and festivities in celebration of our 20 year anniversary! Our members will be selling handmade goods from 11am-5pm. Music, food, and fun for the whole family. Stop by and say hi!